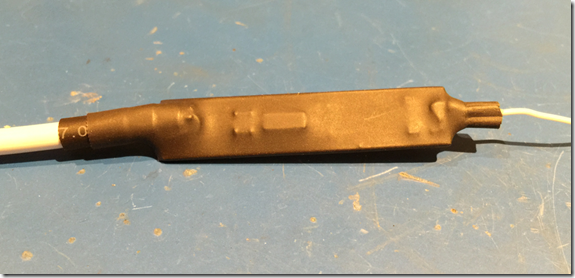 Using an off-ebay voltage alerter as a heating pump monitor on an MBED/Arduino.
Sensing Mains with Mbed/Arduino
Partly it's the up-to-temperature problem where centrally located thermostats register that all is well while some rooms are still cold – or vice versa and the boiler/furnace runs pointlessly.
Our home heating system sucks!